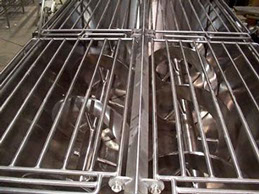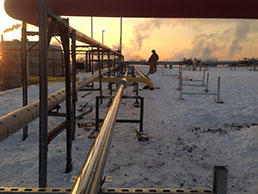 Cheese Melter
Conveyors
Cryogenic Freezers
Installs
Material Lift
Mixer
Panels
Piping Installs
Pivot Dumper
Platforms
Post Dumper
Screw Conveyors
Tables & Racks
Vat Tilter For Washing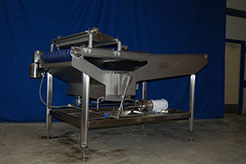 E-quip manufacturing is a company that was built on a foundation of hard work and innovation. We have been honored to serve our customers in the food industry for more than 40 years. Our knowledgeable staff has many years of experience in the food equipment industry which not only insures quality,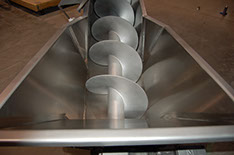 but also guarantees customer satisfaction .The staff here is always willing and anxious to help provide the solutions you are looking for. We are a company that strives to target the needs of our customers and aims to please. With an ever changing industry, E-quip manufacturing is on the forefront of sanitary design and engineering. With equipment built for years of service, our equipment's performance is second to none. Our ingenuity and commitment to excellence makes us the best choice.
E-quip mfg. has been around since 1976 with the first location in Chicago IL. We have since moved to Frankfort IL and still call Greater Chicagoland home. We have settled on five acres with 30,000 square feet of production space and 2,000 square feet of office space. We build a wide variety of equipment from single parts to cryogenic freezers. Knowing the rigors of the daily life in the food industry, we build our equipment to provide years of service. We use nothing less than the best parts and labor to build our equipment.